Are you an owner of a business or a Brisbane, Ipswich or Gold Coast property management company? Then using a mobile patrol security service will benefit you. As property investors, you know the obvious, especially regarding theft – however, there are multiple reasons for engaging the services of a security firm! Here you will find all the reasons why using a Brisbane, Ipswich & Gold Coast Mobile Patrol Security company will benefit you.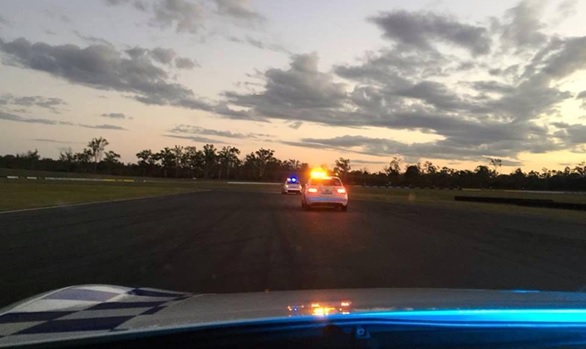 Improved Marketability
If you own or manage a medium/dense residential complex, your property is more likely to be positively geared with approachable & effective security on the premises. With a uniformed officer or a visible marked vehicle offers prospective tenants or investors with peace of mind, adding to the value proposition of the property.
For owners of industrial complexes or commercial buildings, the presence of a manpower security services are considered value points to potential tenants. This provides peace of mind in that their business will be protected& less likely effected by the criminal element. Tenants in most cases will also see savings in their ongoing insurance costs.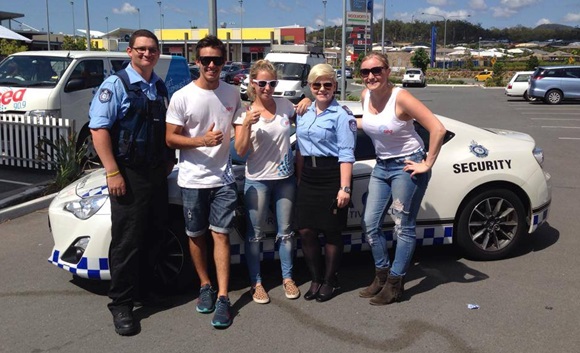 Reduces the Risk of Leasing to Unfavourable Tenants
Having security services available on the site shows potential tenants & investors that your buildings well managed& that you're proactive when it comes to your tenants' security. This may also discourage tenants who may be un-favourable, or wishing to utilise the space for underground activities.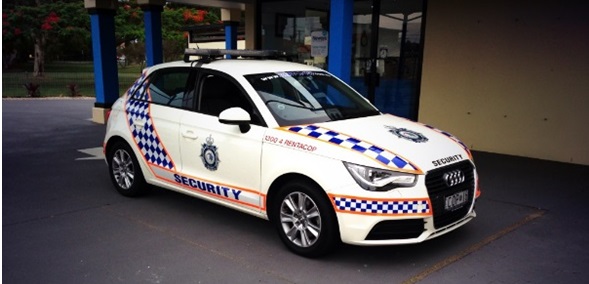 Provides better security
By engaging an effective & capable, Brisbane, Ipswich & Gold Coast mobile patrol Security Company, you're reducing the foreseeable risk of Acts of Crime against your assets & your tenants.
Many construction sites in Brisbane, Ipswich & the Gold Coast are engaging mobile patrol security providers to oversee construction projects where equipment and building materials are kept onsite. Theft & vandalism can effect delivery times of construction projects & blow out budgets potentially turning positively geared projects into the negative.
Financial Institutions & Administrators are using Brisbane, Ipswich & Gold Coast Mobile Security Patrols to cover the neighbourhoods to protect assets that are in foreclosure. As there are many vacant homes that have been stripped of fixtures and appliances making them difficult to sell. By engaging a Brisbane, Ipswich & Gold Coast mobile security patrol service to inspect these assets on a regular basis helps reduces Acts of Crime, thereby providing the best possible opportunity to sell these assets without further preventable loss.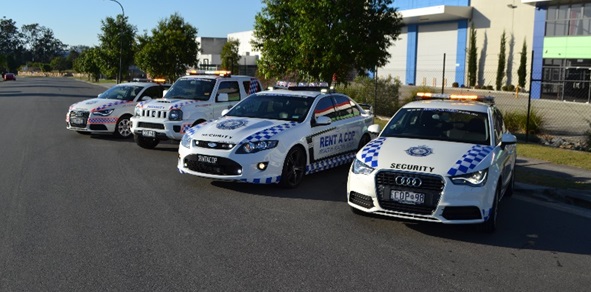 Mobile Patrol provides added protection
A mobile patrol Brisbane, Ipswich & Gold Coast Security service can provide all property management companies, commercial, business and construction investors with a wide range of effective security services. Engaging an effective & proficient Security manpower service will provide you with protection & accountability more than any controlled theft technology or product available on the market today.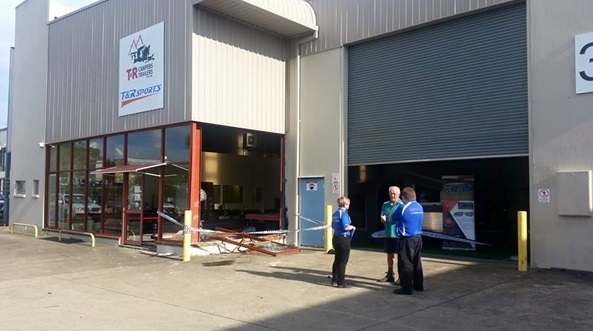 For all your security needs, contact RENT A COP today & engage us to design & implement the most effective security management plan that will WORK!