Gold Coast Security Companies
There are several Gold Coast security companies around but Rent A Cop stands out from the crowd.
Serious Security For All Your Needs…
A lot happens on the Gold Coast so whether you are looking to protect your home, business, school or university or you're looking for security for a private function, event, or a celebrity or anniversary RENT A COP security services Qld have the skills, resources and experience.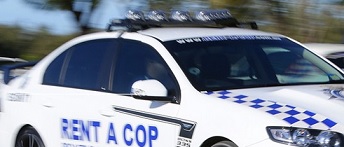 Highly-Trained Permanent Staff…
All RENT A COP Security Officers are fully trained and experienced. They are English-speaking permanent residents. The company is fully insured. And unlike some 'cowboys' in a largely maverick industry, RENT A COP is serious about your security.
Our staff is skilled in lowering risk and avoiding situations where the safety of the public could be in danger. Rent A Cop strive to build teams with the ability to show initiative and take responsibility in tough scenarios.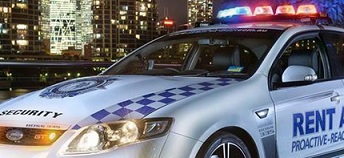 Click here for more information on Rent A Cop, leaders amongst Queensland private security companies.