Security Guards Hire
When it comes to security guards, hire and monitoring are services made available by Brisbane and Gold Coast's Rent A Cop.
Our constant visual surveillance gives our clients peace of mind while allowing them to enjoy their event without incident. Crowd control management for events is an important and highly specialised service. RENT A COP security crowd control provides the right balance of strong security and discretion.
Our mobile patrol officers follow strict guidelines to maximise the security presence around your property. Firstly they conduct a thorough visual inspection of your street. Then drive by slowly shining a high-powered spotlight on your property and neighbouring properties.
The mobile patrol officer then gets out of his vehicle to conduct a thorough inspection on foot, checking the security of doors, windows, gates and other access points.
RENT A COP security escort guard services help you prepare for your event or public appearance to minimise risks. A security plan identifies potential risks and proactively takes steps to prevent incidents before they happen.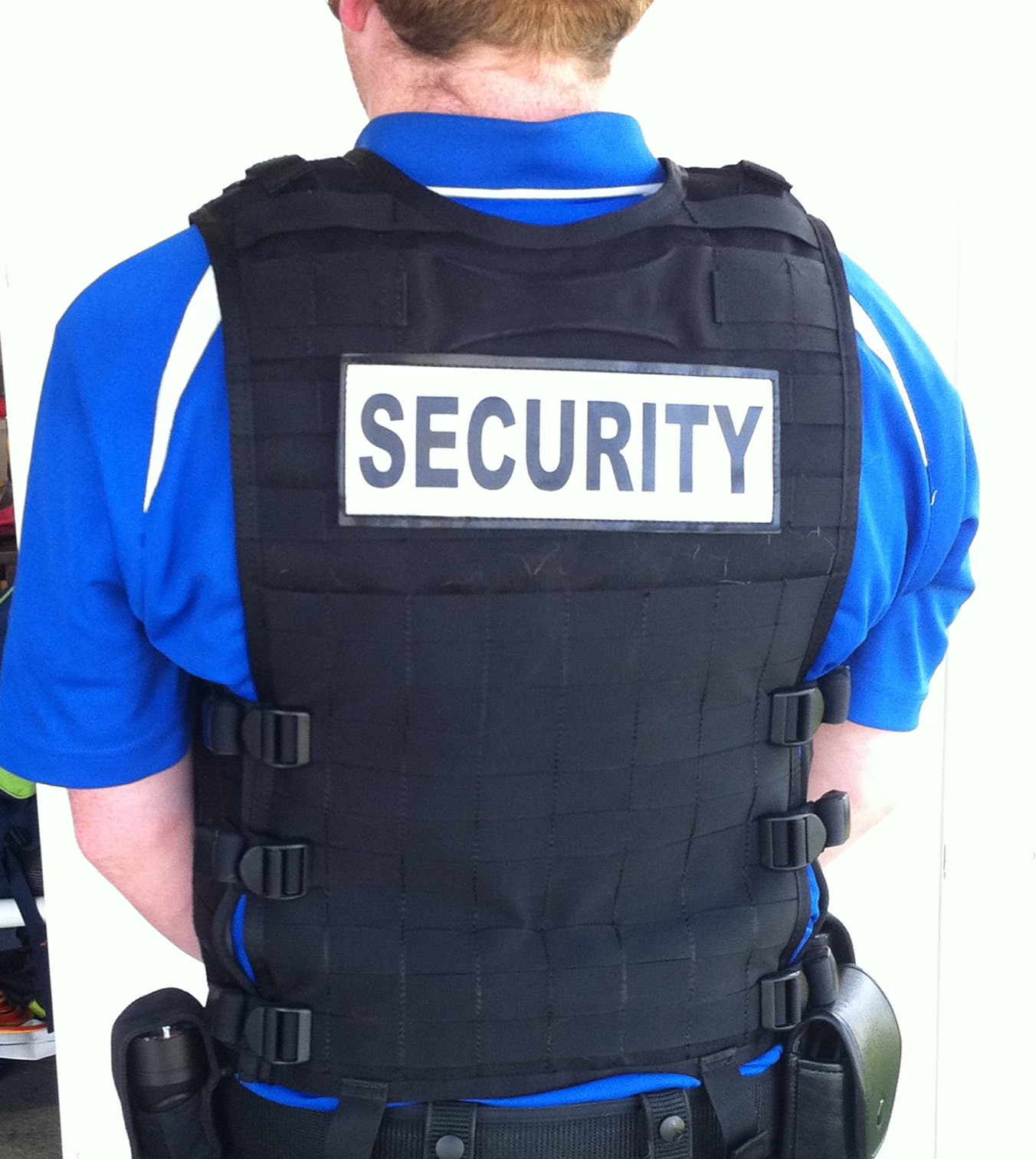 Click here to contact us for more information about security guards for hire in Queensland.