Brisbane Security Company
If you're looking for a reliable Brisbane security company, you need look no further than Rent A Cop.
With Brisbane being the capital and most populous city in the state of Queensland, it is only natural that the over 2 million residents would every once and a while need a security presence at one or two of their events.
We provide security for:
Mining
Car dealerships
Warehouses
Schools and universities
Constructions sites
Shopping malls
Clubs and associations
Transport & haulage
Tourism industries
Corporate buildings
Commercial & industrial industries
Ports & shipping
Our RENT A COP security guards employ advanced communication and negotiation techniques to diffuse and neutralise threats before they occur. They are experienced at taking the heat out of disputes, intercepting danger, and stopping intrusions.
Our staff are skilled, dedicated and always poised to do their best and safeguarding your needs and safety. On top of monthly training exercises which include workshops on negotiation skills, self-defence, and fitness, security inspectors anonymously observe guards on duty to ensure their security service is second-to-none.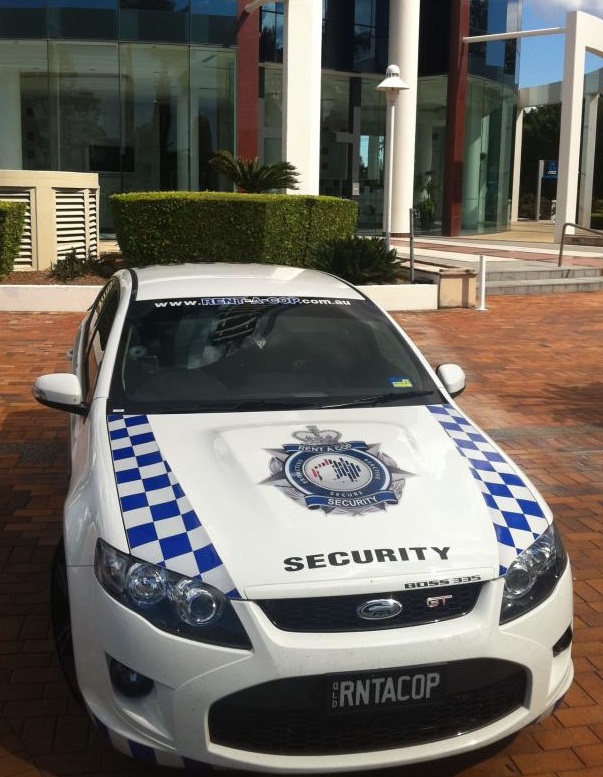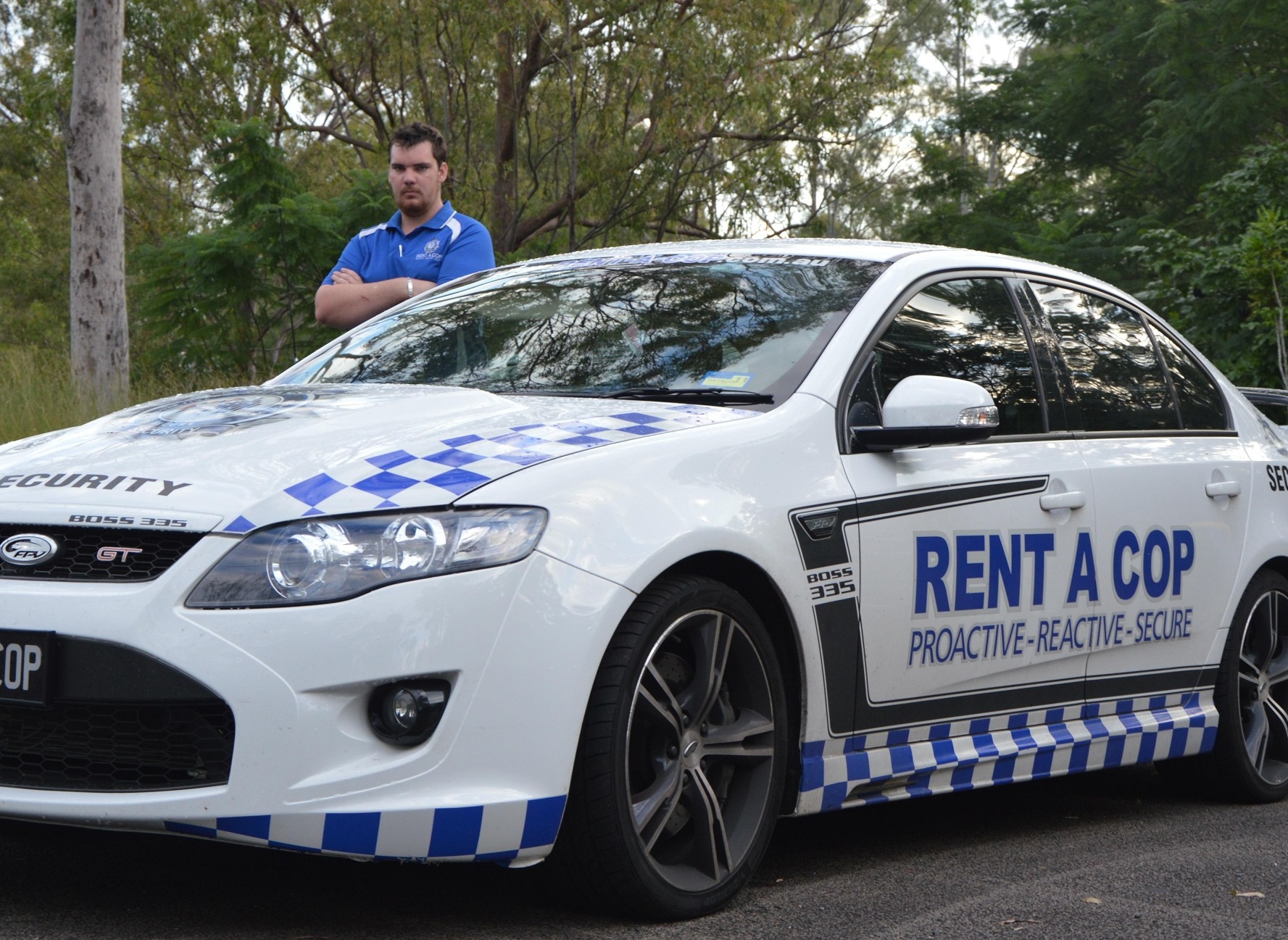 Click here to contact us if you are after a reliable Brisbane security company.